It is quite possible that you already know dekeyzer. It is equally possible that someone in your family or circle of friends has a design or product of ours.
For three generations, perfectionists have been at the helm of dekeyzer. Quality is in our DNA, offering added value in our education. And you can feel this in everything.
When Koen, Hans, and Bart Dekeyzer stepped in the business of father Willy, Group Dekeyzer was created. Together they are at the head of a modern and healthy company and they provide employment to more than 100 enthusiastic staff members.
A production unit of more than 3 hectares accommodates various production lines.
Do craftsmanship and innovation go together? Of course!
The Dekeyzer family reconciles innovative designs and top technology with artisanal production and sound luxury.

For more than forty years we have been looking for solutions that provide ultimate added value and comfort to you. In this way father Willy made his name with the very first handle-free kitchen cupboard in Belgium.

Koen, Hans and Bart continue this innovative and customer-oriented tradition. Just like their father they have a nose for sound quality, and a passion for innovation and perfection.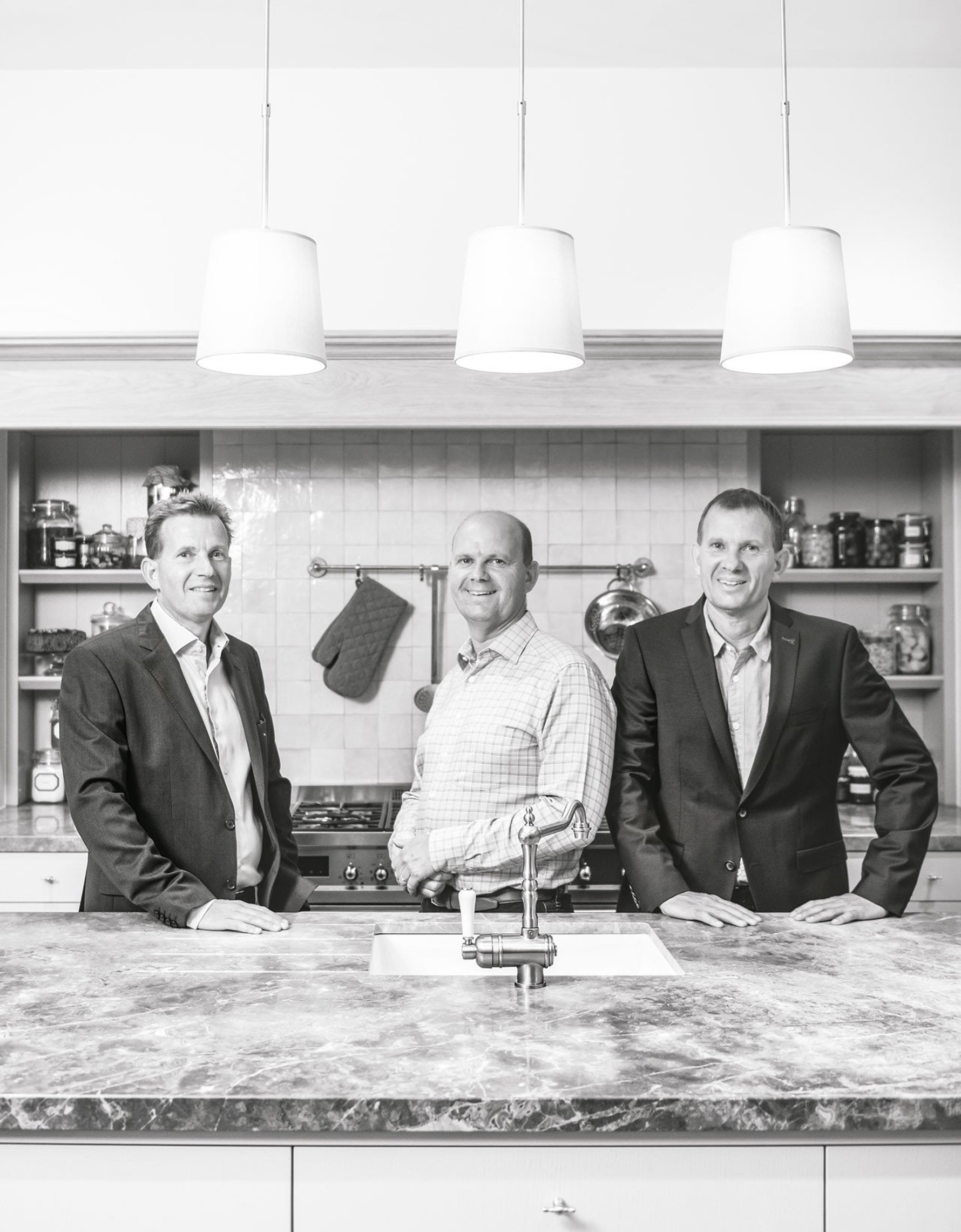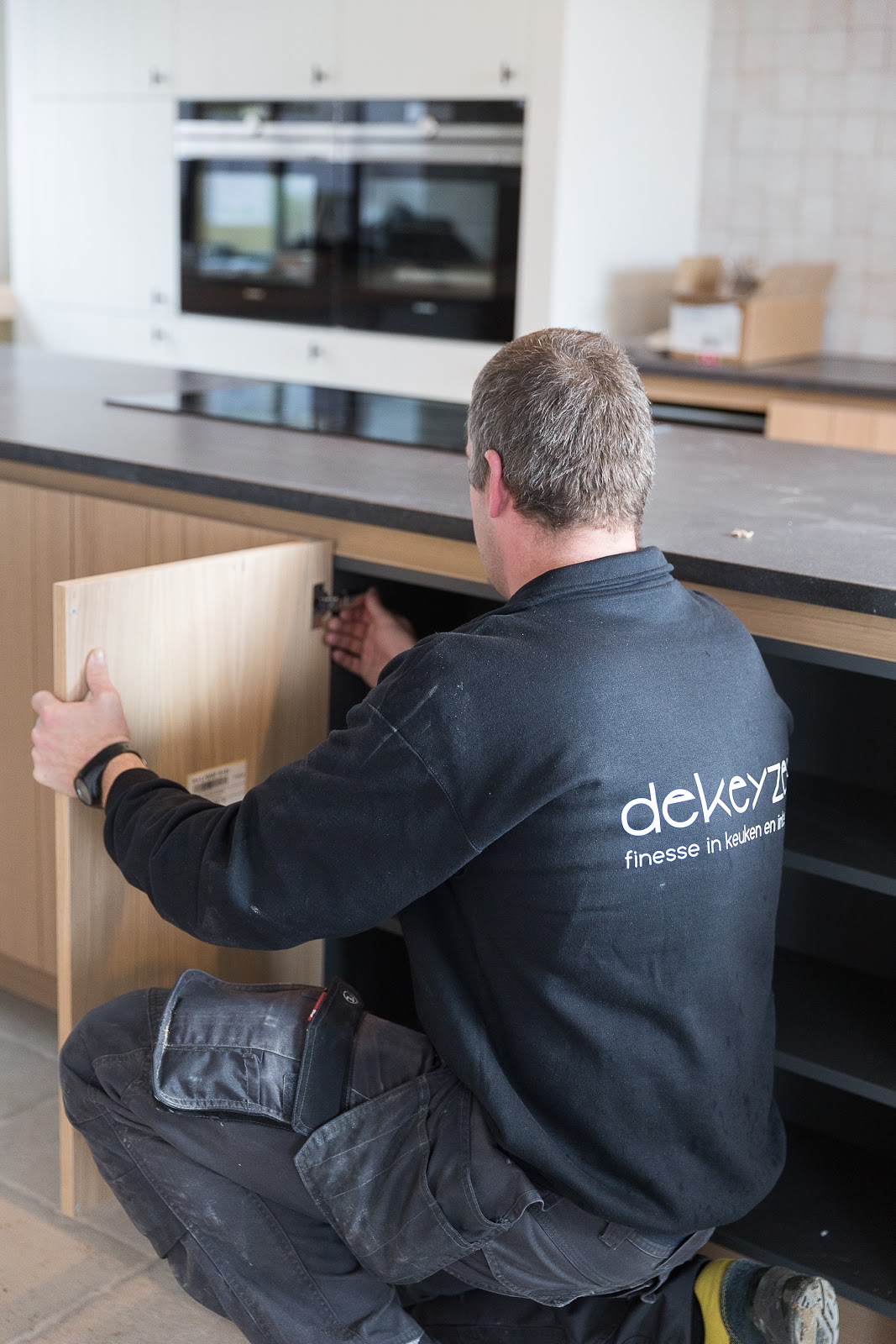 We realize your dreams in seven stages.
Your designer listens, advises and accompanies you from design to completion.
Your Dekeyzer interior architect identifies with your living environment and styling wishes.
The style and the architecture of your residence is often a good starting point.
Or harmonizes or contrasts the result.

With his expertise, passion for quality, nose for trends and attention for your ultimate comfort, he will create a kitchen that fits You and Your residence like a glove.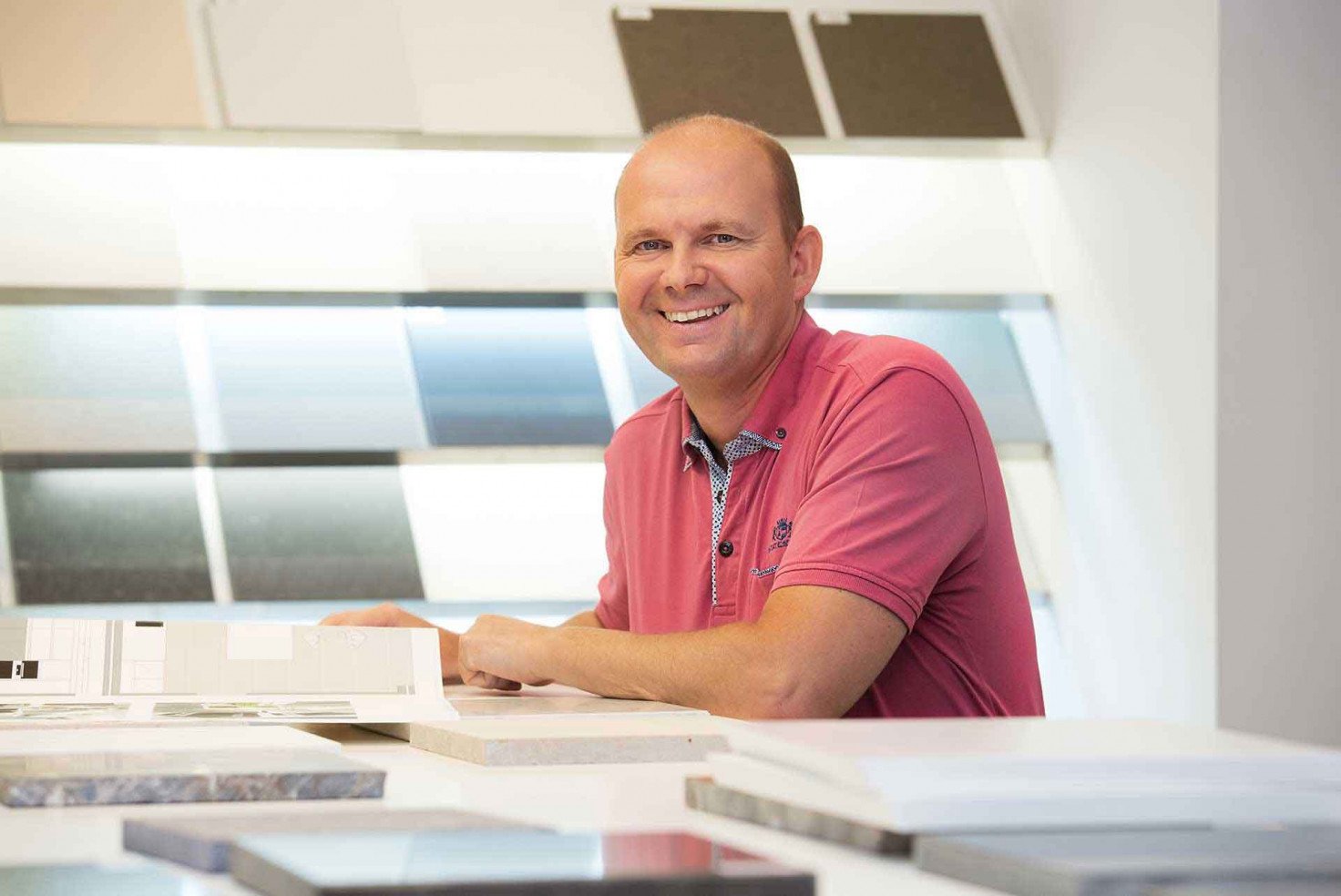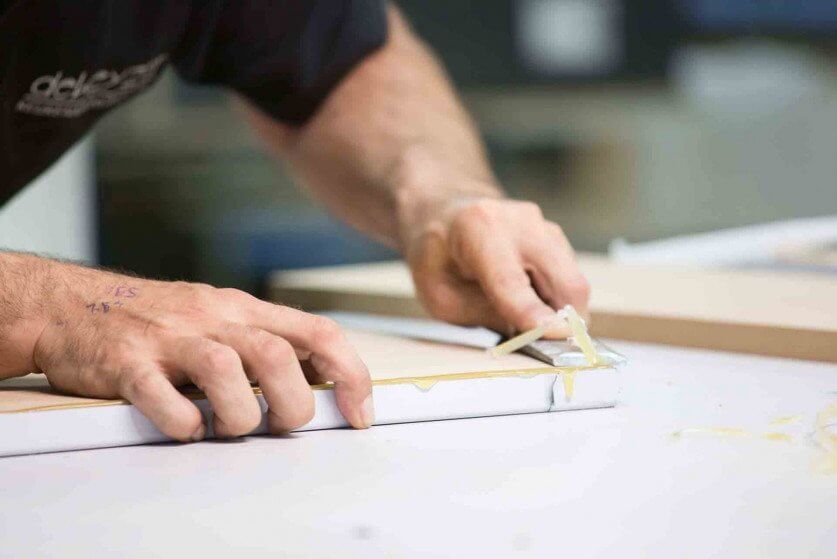 Own production is an asset
Your designer listens, advises and accompanies you from design to installation.
As soon as the different alternatives of your project have been discussed and the choice of the different materials have been made, the project is measured and translated into the final implementation plan.
Because we keep everything in-house and therefore don't lapse into standards, we have until the last moment to intervene and maintain the aesthetics.
From tree to unique furniture
In the hands of our cabinetmakers, wood starts to live and speak. Wood is our favourite raw material whether it is French oak or another noble type. A team of the best cabinetmakers creates your interior from brute tree to finished product.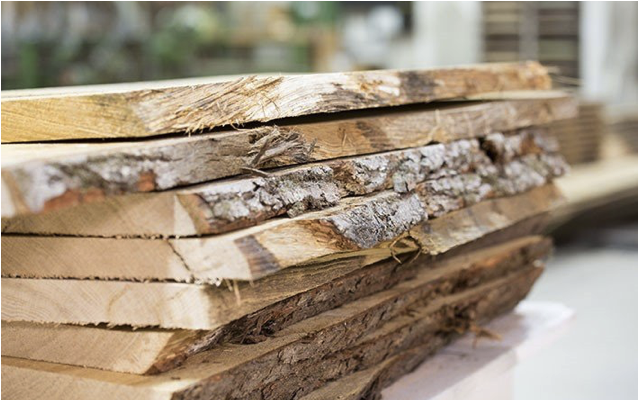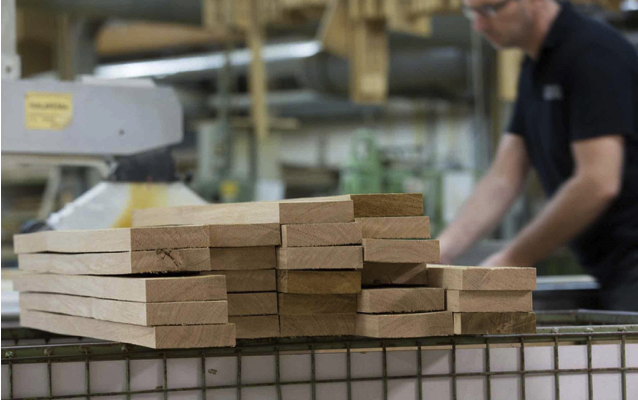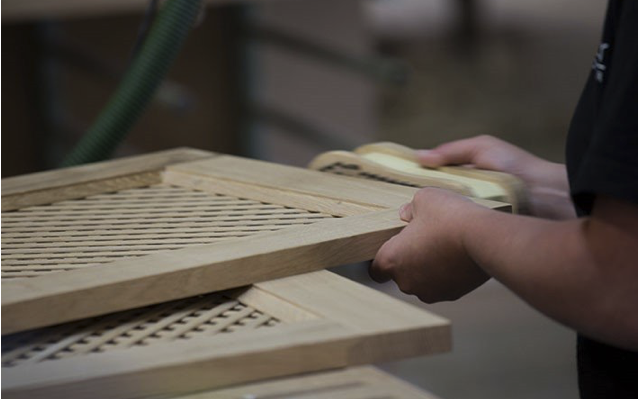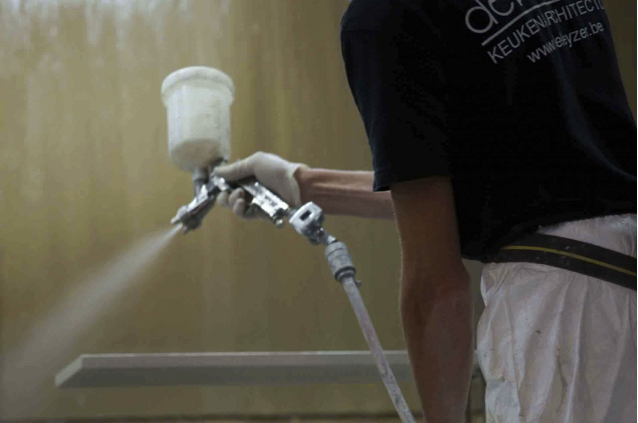 Satin varnish, high gloss varnish, structure varnish, wood refinement.
In the paint shop, our varnish experts provide your kitchen with the perfect colour.
Our unique and innovative powder varnish makes your furniture scratch-resistant and better equipped against chemical products.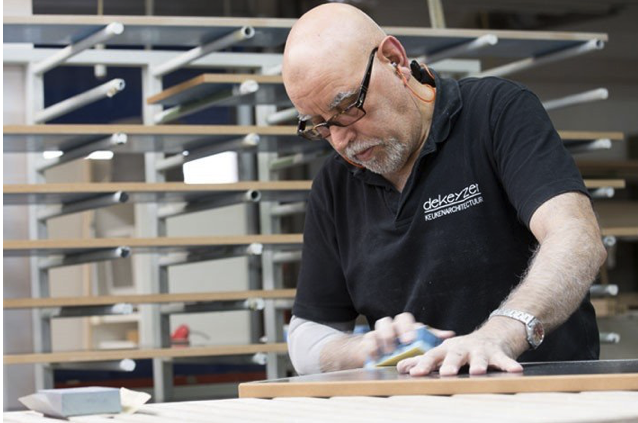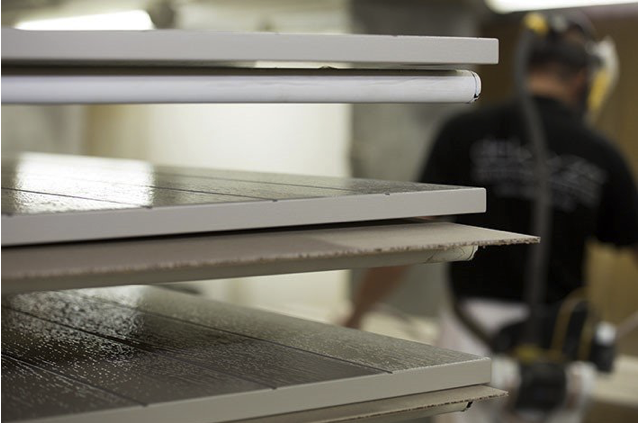 Our professional and experienced installation team
Your kitchen is also our baby. That is why we are using our own installers.
They install and refine your kitchen, and clean it.
This ensures the end result is exactly how you envisaged it and you can enjoy it instantly.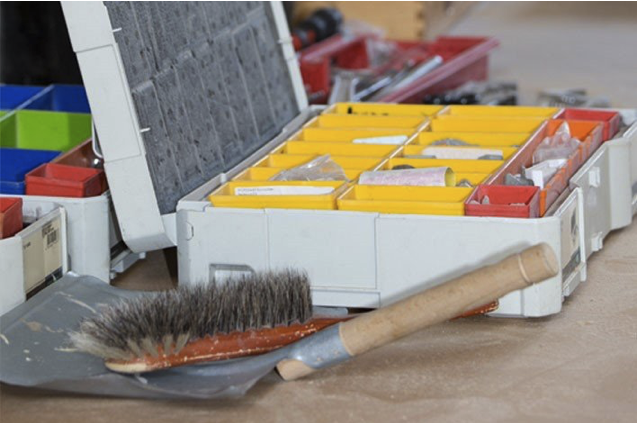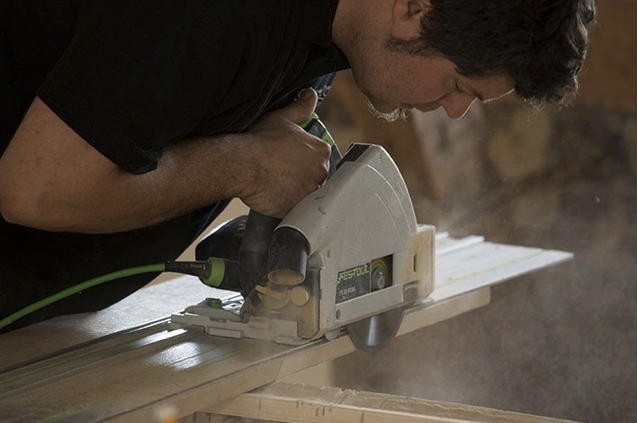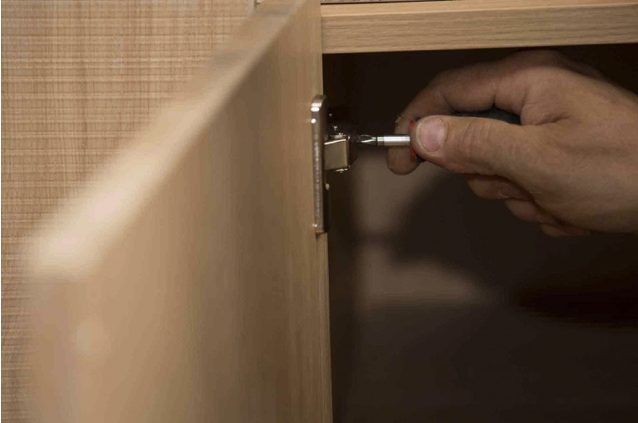 ---
Our goal is a 100% satisfied customer relation. If a problem arises with one of our products, an experienced service team is ready for you. Your bespoke kitchen deserves first-class appliances. That is why we only suggest brands that will guarantee the same lifelong quality as we do.

Brands you can build on: with a smart design, high user-friendliness and powerful technology.